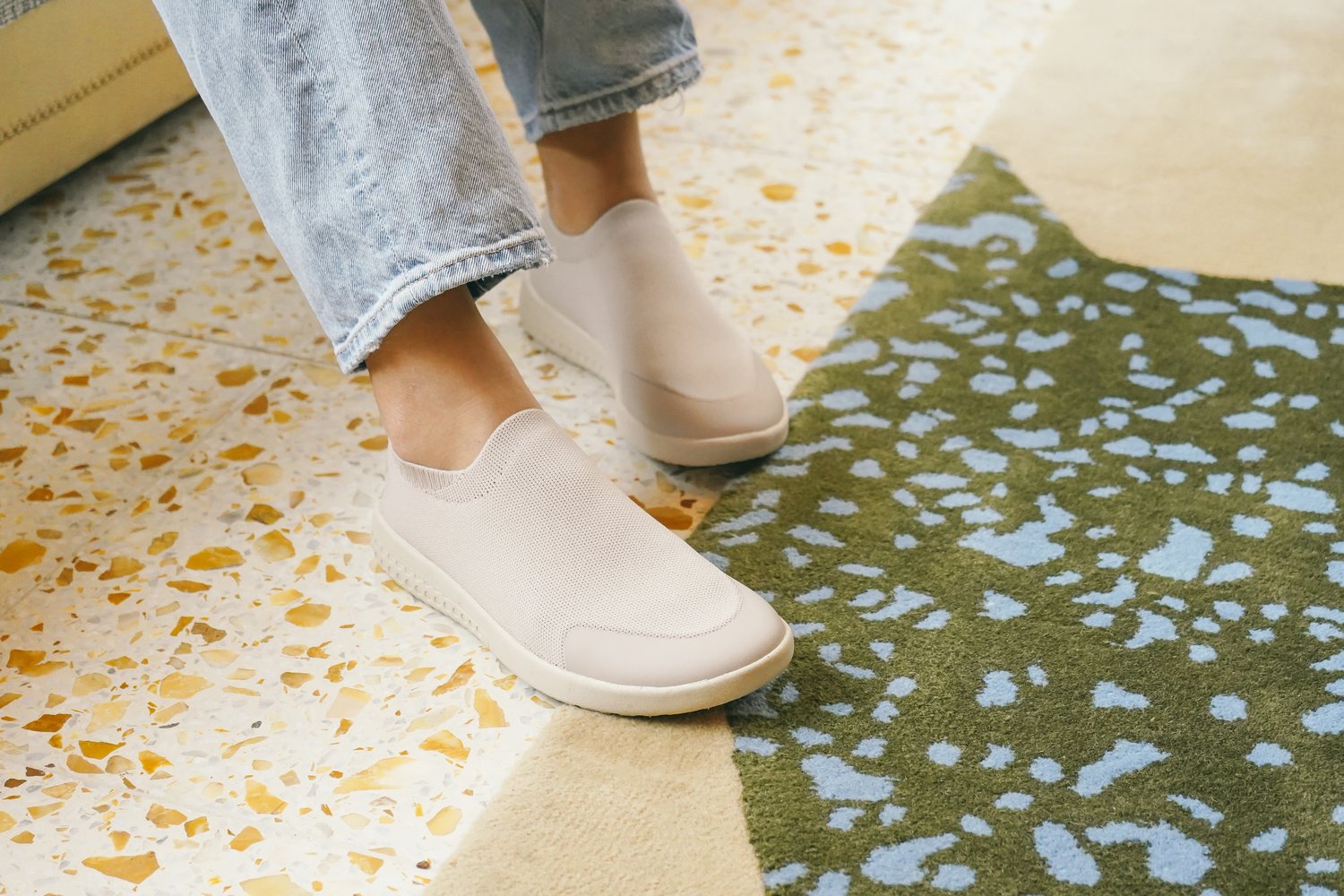 Purchase any two or more footwear and receive $10 off per pair in your cart.
Sign up for a free account, and stack an additional 10% off your first order, automatically applied when you are signed in.
Let's be neighbours! When you sign up, you'll have access to better shipping rates, 10% off your first order and special offers.
This will create your free account and sign you in
Look out for our email and confirm your email address.
We send you this to verify you own the email registered here, and keep the integrity of your account. Once you accept email marketing, your email and account will give you neighbour benefits.
My Heyfolks travelled Italy with me this summer. I loved the fact that they were able to be dressed up or down and comfy to walk for long periods in.
They are very comfortable and are washable. The shoes breathe so your feet don't get too hot. The shoes keep their shape and don't stretch out but they are not too tight on your feet.
Just got back from wearing my Voyagers at Disney World for 5 park days and three days total at the airport. I'd say my feet were still a bit tired at the end of the day (understandably) but all day they felt comfortable and supported. Lightweight enough for packing a second pair as well, so I could switch them out.